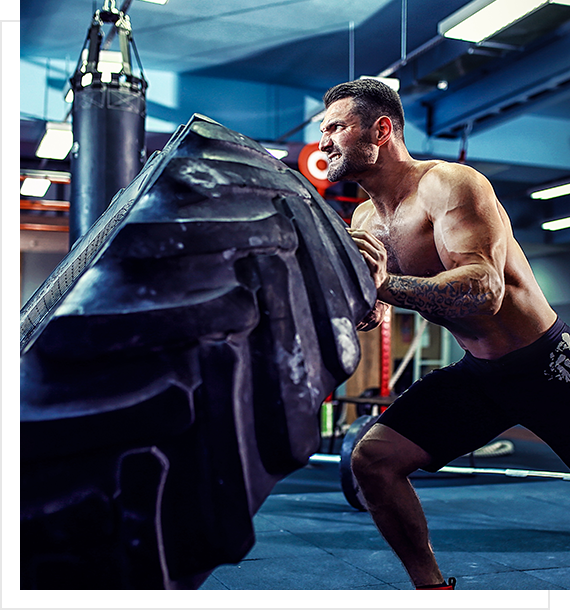 Help You To Exercise Your Mind And Body
since inception in 2010, TfG has embarked on a mission to shape every body in the Maldives. our vision of contributing something positively.
Why Choose Us!
Why Choose Us? Because We Are The Best.
this was and will always be our top priority. to this date, our members have appreciated our efforts in keeping TfG clean and hygienic.
Our Process
Our Work Process
Latest Blog !
What's Happening Around Gym!
After you decide to start training we will make sure you get the best fitness program.